June 19, 2016
This weekend, we traveled to the home of sliced bread, Chillicothe, Missouri, for the Chillicothe Area Arts Council's annual Sliced Bread Jam Bluegrass Festival. We joined IIIrd Thyme Out, The Petersens, and Rural Roots for a weekend of stage shows, workshops, and jamming.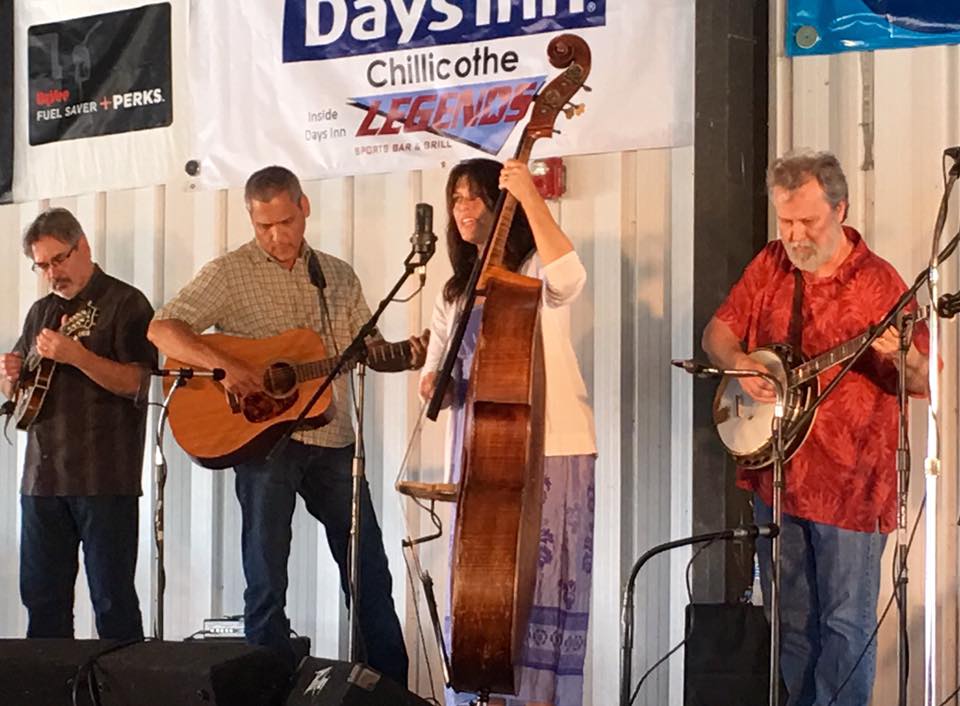 On stage Saturday afternoon
Check back next weekend for our post on the
Starvy Creek Bluegrass Festival
in Conway Missouri. If you're in the area, come see us!
Video credit: Gene and Viva Reasoner