Lonesome Road, based in Southwest Missouri and Northwest Arkansas, has performed for 25 years. Ron, David, Rob, and Shelly attribute their longevity to compatibility, both musically and personally.
Of course, being not merely band mates but best friends helps their music. It was true early on when Lonesome Road won the 1999 S.P.B.G.M.A. International Band Contest in Nashville, Tennessee, and it remains true today.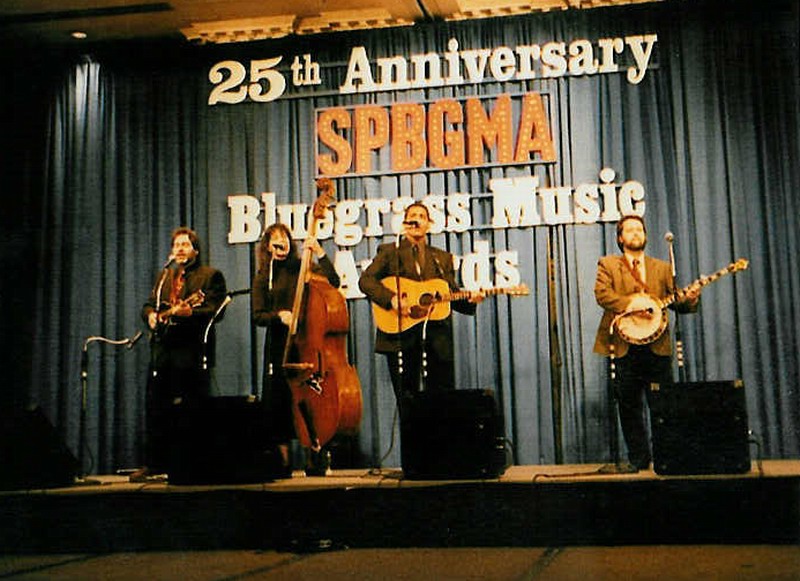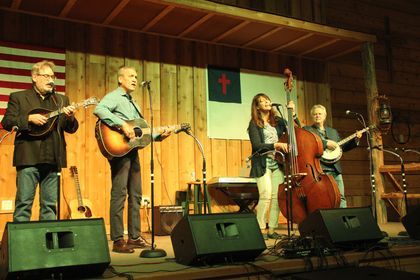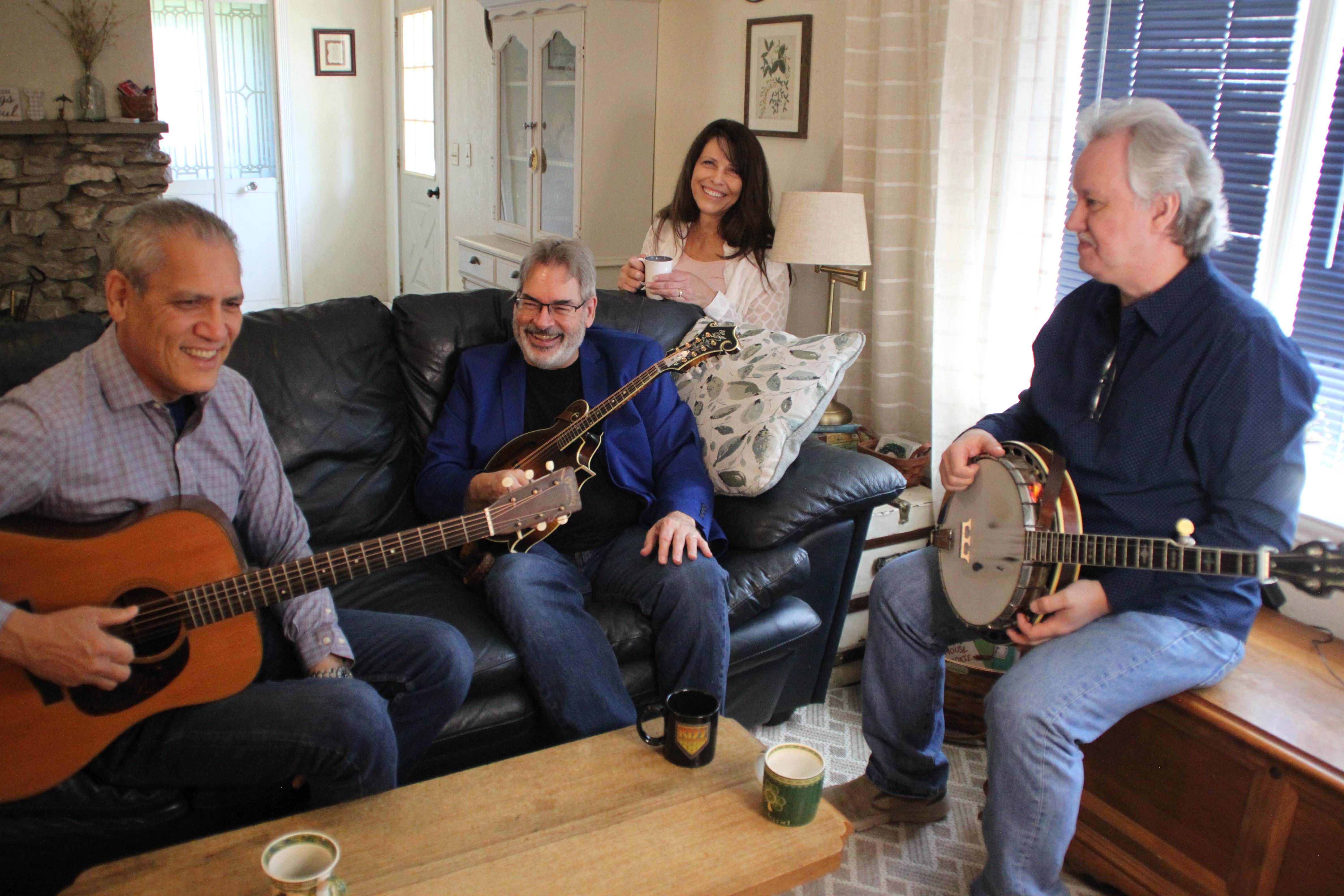 To inquire about booking Lonesome Road, please fill out our contact form. We look forward to hearing from you!
From behind-the-scenes shots to on-stage and studio pics, view 20 years of LR images on our
pictures page
.