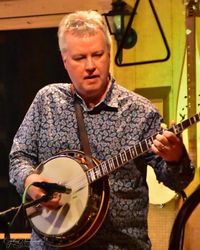 From his start in the 1970s, Robby Boone was clearly no ordinary player. His Crowe-style banjo combined with his own signature tone is esteemed nationwide. According to one perceptive fan, "It sounds like he's driving every note with a sledgehammer!"
---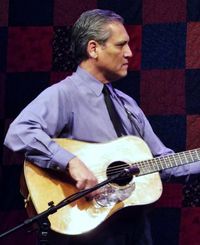 David Maravilla began his pursuit of bluegrass in the late 70's. He assisted in forming the band, Second Wind, whose personnel included Rhonda Vincent, and later, Alison Krauss. Afterward, David was invited to join Alison in her band, Union Station, to enter the 1988 S.P.B.G.M.A International Band Contest, which they won. 
---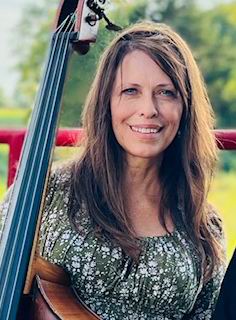 Shelly Smith began playing bluegrass music professionally as a teenager in the early 80's at a show at Lake of the Ozarks in Missouri. There she refined her skills as a vocalist and instrumentalist for 8 years. Her forceful yet pleasant voice is the focal point of Lonesome Road's performances.

 
---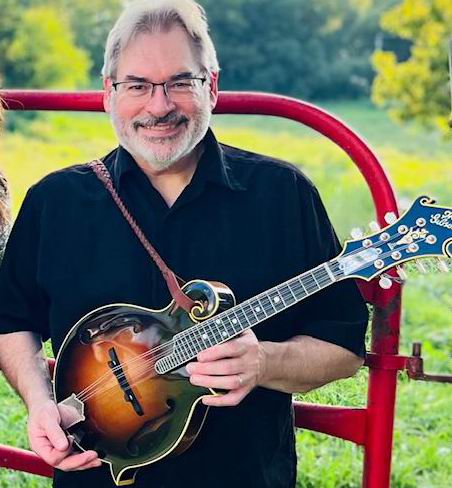 Ron Pennington has a Bluegrass resume that includes tours with Larry Sparks, Paul Adkins, Bob Paisley, Lynn Morris, Gary Ferguson, and The Bluegrass Cardinals. He has performed at such notable venues as The Lone Star Café in New York City and The Kennedy Center in Washington D.C.  Ron remains high on the lists of many national acts as the one to call when needing a fill-in musician.

 
---