February 9, 2022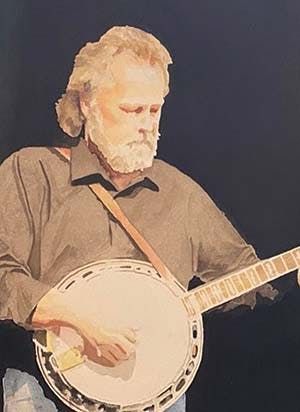 We are pleased to share that our fellow band member       
of 23 years, Robby Boone, was selected to be part of this banjo trading card series from Bluegrass Trading Company. 
From his start in the 1970s, Robby was clearly no ordinary player. His Crowe-style banjo combined with his own signature tone is esteemed nationwide. According to one perceptive fan, "It sounds like he's driving every note with a sledgehammer!

Congratulations, Rob. We could not be happier for you!

Visit Bluegrass Trading Company's website to learn more about the trading card series and purchase the card featuring Robby.