October 2, 2016
It's exciting to be part of the first bluegrass event for any organization. That was the case Saturday night as we played for the 1st Annual Carroll County Pioneers Bluegrass Festival in Berryville, Arkansas.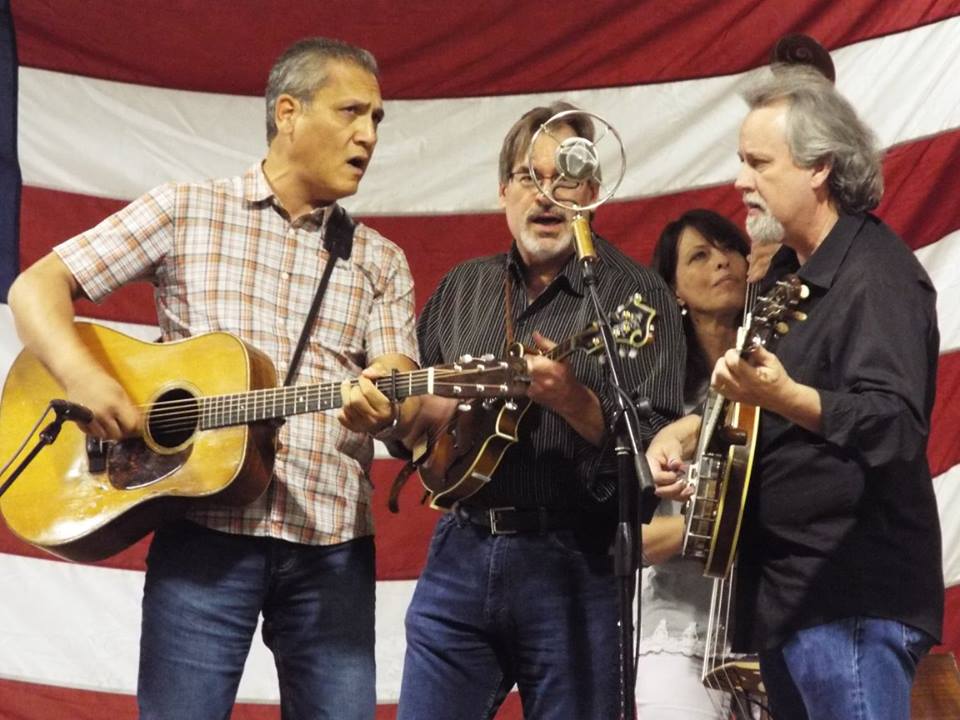 David, Ron, and Rob singing "This is the Girl I Love"
We had a chance to hang out with some of our friends in the music world, visit with old friends and meet some new ones. We were happy to see such a big turnout at this event. 
Photo and Video: by Mary Pennington