Friday, July 14, 2017
Lonesome Road, with our friend Andrew Morton from Casey and the Atta Boys, backed up performers last night at the Greater Ozarks Bluegrass Society's Bluegrass Karaoke. Many musicians participated including our longtime friend, Andy Dye, who sang Today Has Been a Lonesome Day.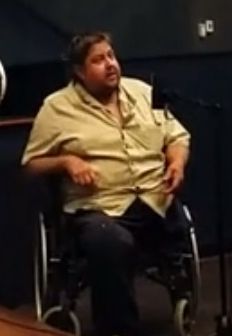 We also enjoyed accompanying singer and guitarist, Jim Curl, on Amie.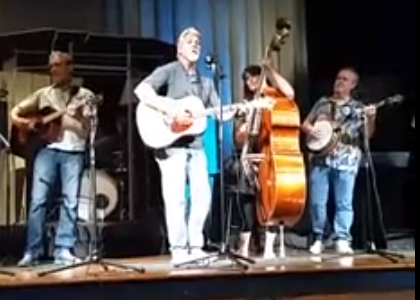 Here's another from last night: Kelly Freeland, also with Casey and the Atta Boys, singing Blue-Eyed Boston Boy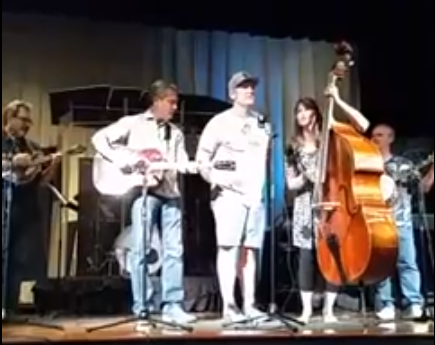 If you are not familiar with the Greater Ozarks Bluegrass Society, it is a Springfield, MO-based non-profit promoting Bluegrass music in the Ozarks. Meetings are the 2nd Friday night of every month at River Bluff Church in Ozark, MO. Everyone is welcome to attend. If you are a musician, or you simply enjoy listening to Bluegrass, we hope you will consider attending a meeting or joining GOBS.
Video/Photos by Casey & Kelly Freeland