July 4, 2016
From the music to the food to the company, bluegrass fans look forward to Starvy Creek's annual 4th of July festival.
The rain didn't dampen spirits and the shows went on as planned. Fans were treated to bands like Doyle Lawson & Quicksilver, Michael Cleveland & Flamekeeper, David Parmley & Cardinal Tradition, The Bluegrass Martins, and more.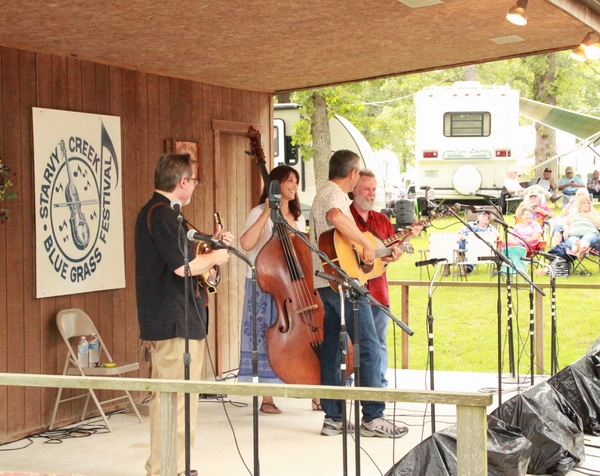 Sunny weather for our Saturday afternoon set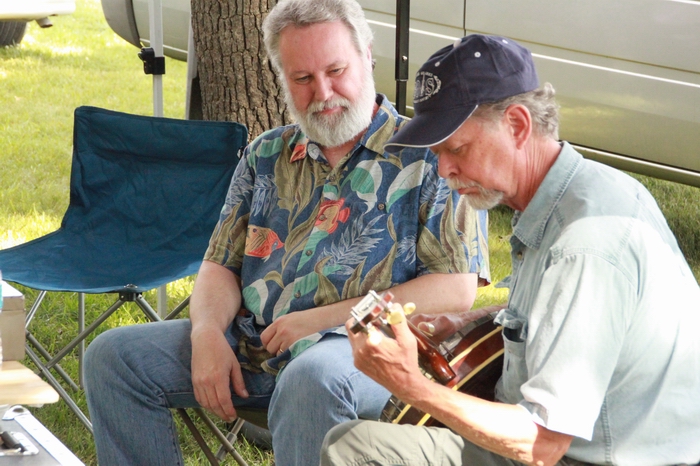 Back at the merchandise table, we had a chance to sit, play music,
visit with old friends, and meet new one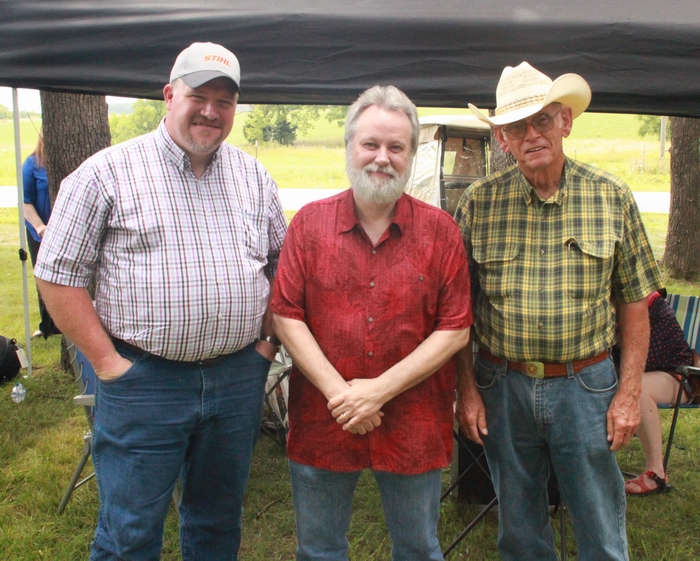 Gaylon Harper, Rob Boone standing beside Don Day.
Don started the Starvy Creek festivals on his farm near Conway, MO 31 years ago.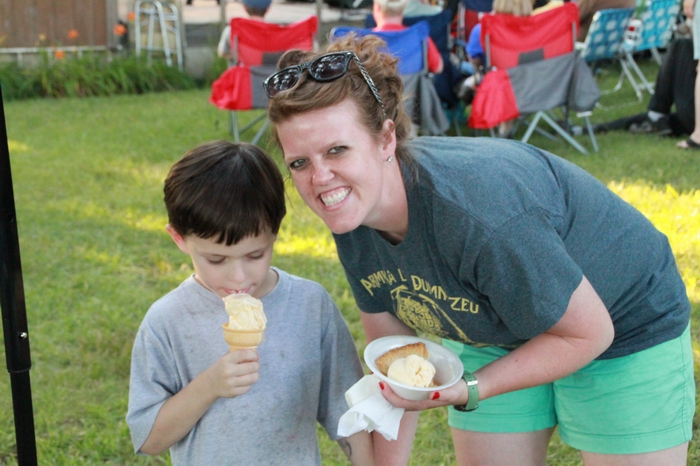 Gene Skinner and his daughter, Rebecca, treated Shelly's son to ice cream.
Radio listeners in the Midwest know Gene from his weekly bluegrass show, Great Stuff Bluegrass.
Thank you to everyone who came out to see us and stopped by the merchandise table.
After nearly 20 years of performing at Starvy Creek, we still can't wait to return. 




Photos by: Shelly Smith & Rebecca Skinner