Nov. 16, 2017
We made our first appearance at The Front Porch Theater in Alma, AR Saturday night. It was like going back in time, playing on the nostalgic front-porch-themed stage.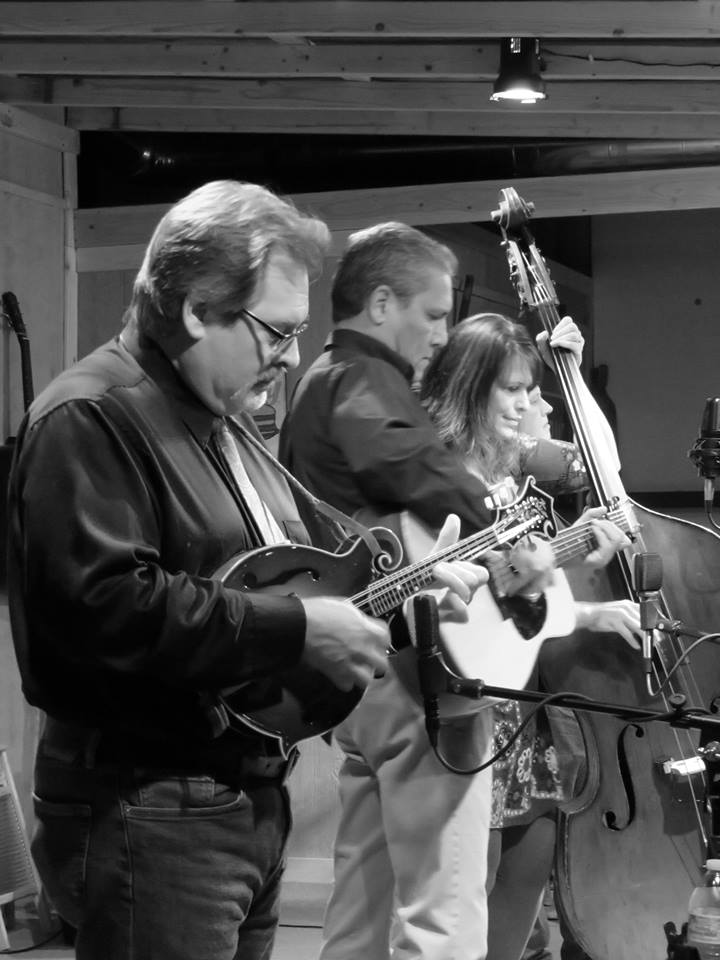 Such an intimate setting puts everyone at ease.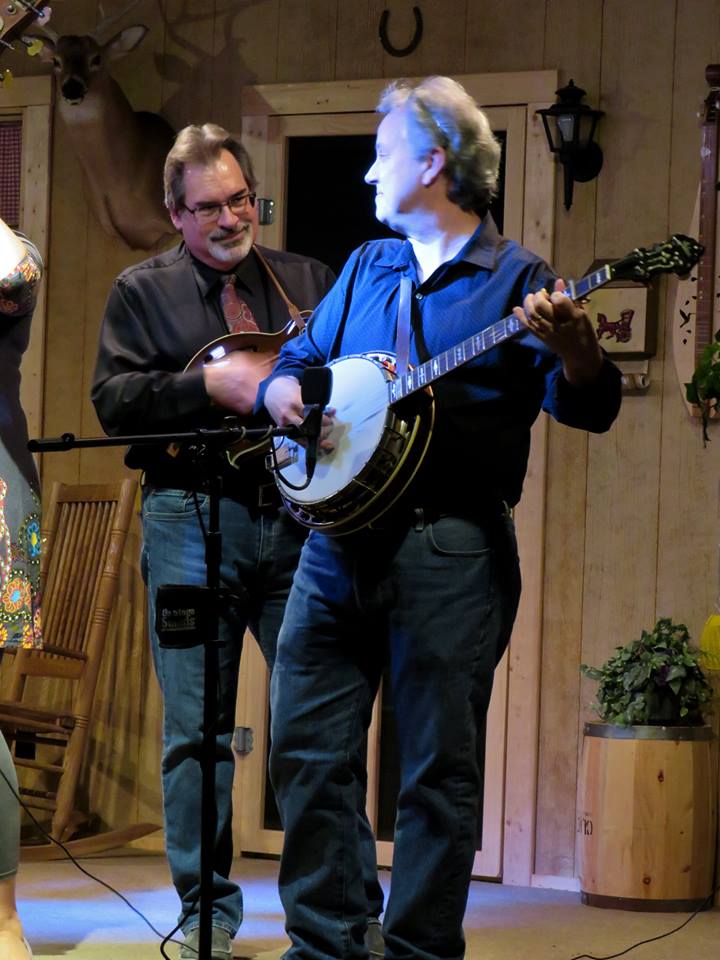 Ron's wife, Mary, was there with us taking pictures. Here are a few of her images from Saturday's show.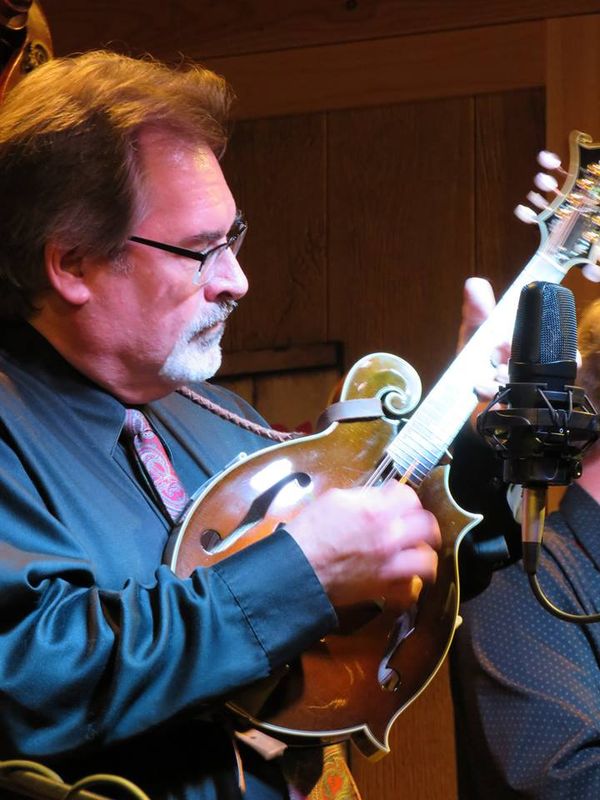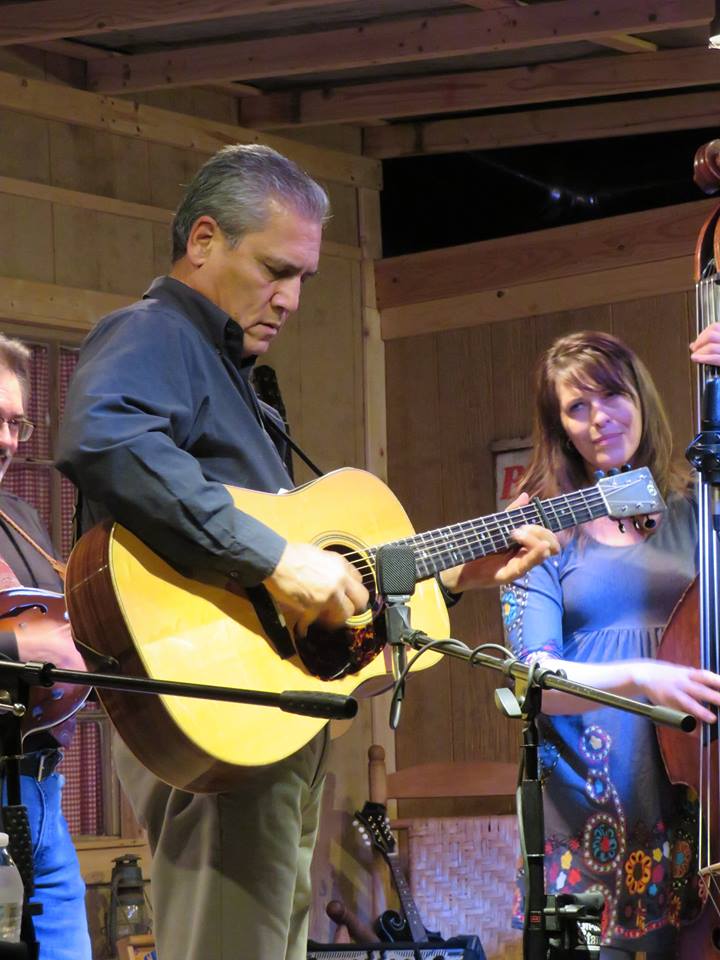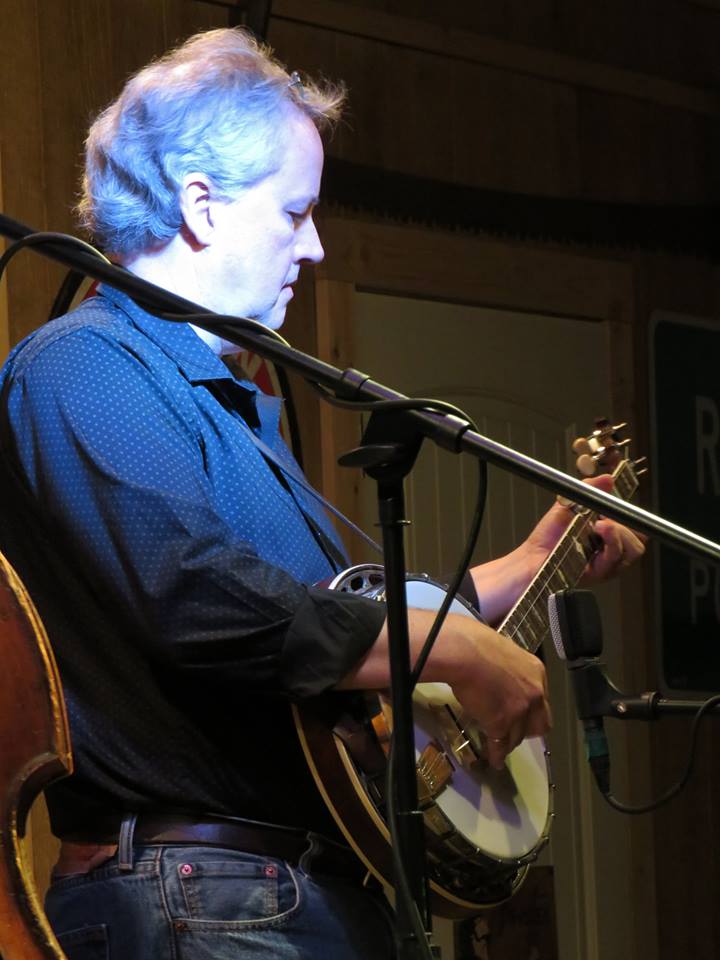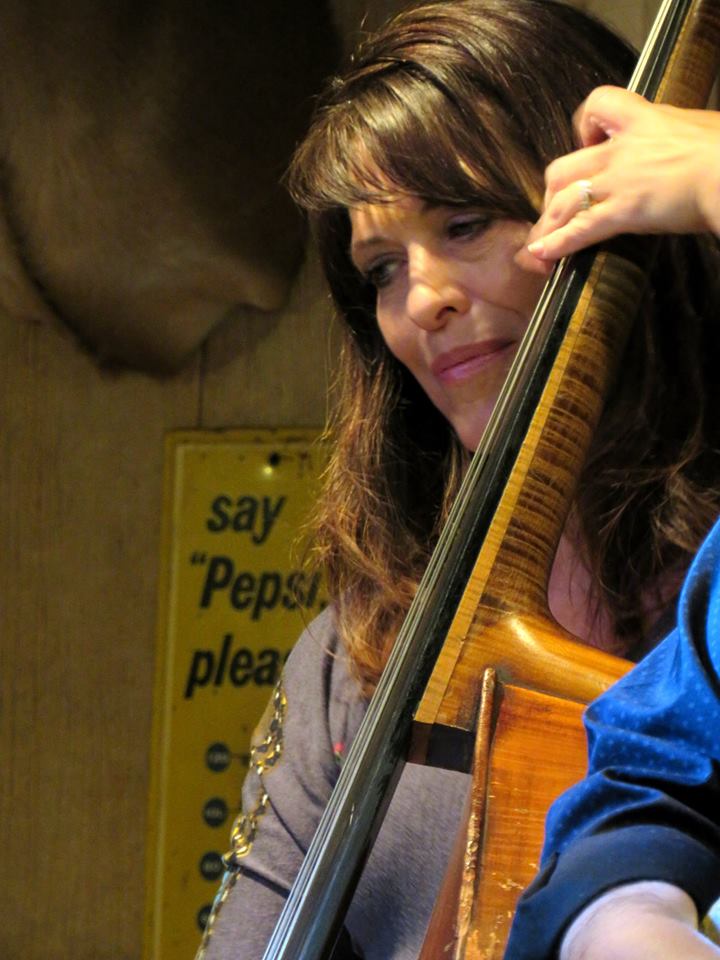 After the show, we added our autographs to those on the backstage wall.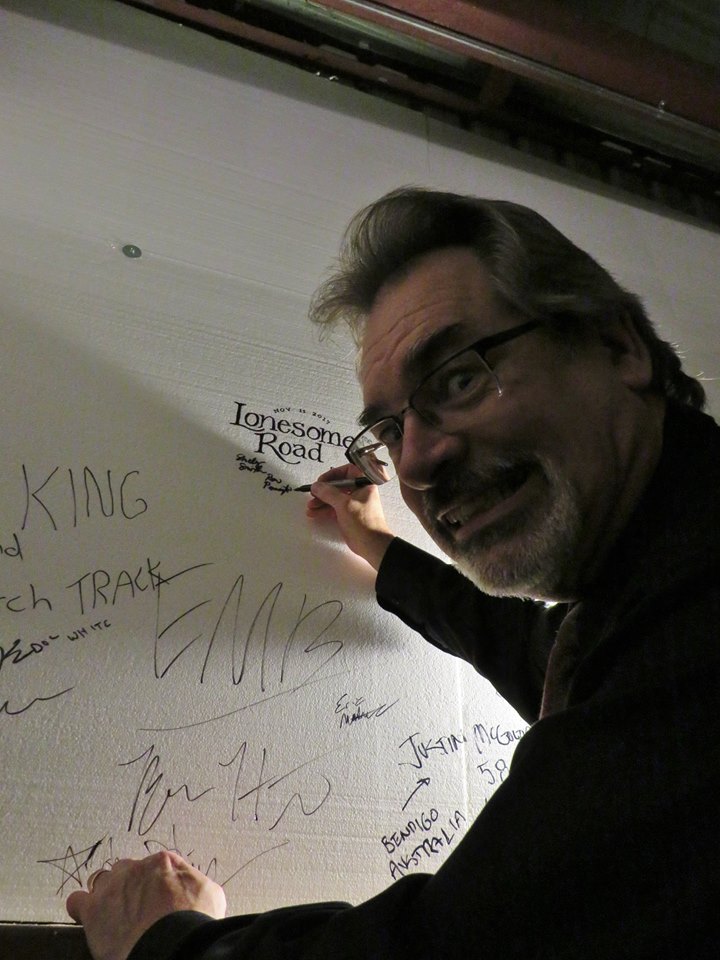 We had a great time. We send our thanks to Bill Rogers and everyone at The Front Porch Theater for their warm hospitality and to Mary Pennington for these great pictures.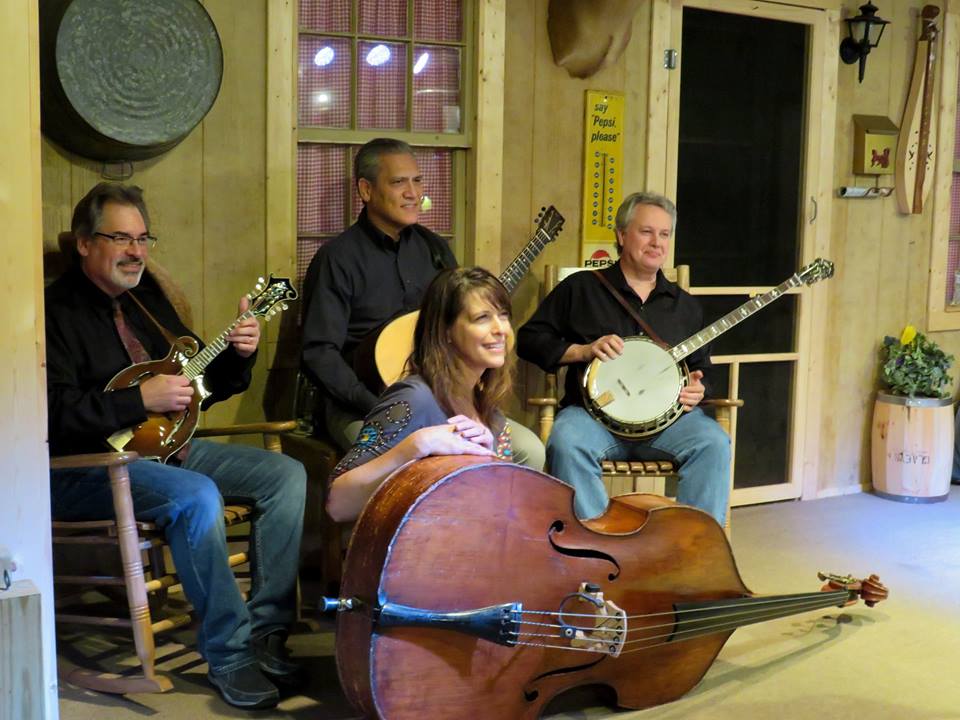 Our next show will be January 12-13 at the 44th Annual SPBGMA Bluegrass Music Awards in Jefferson City, MO. We hope you make plans to be there!