Monday, July 31, 2017
We were surrounded by talented singers and performers Saturday night at the New Horizon's Gospel Spectacular in Lebanon, MO. Here we are, backstage, getting ready for our first set.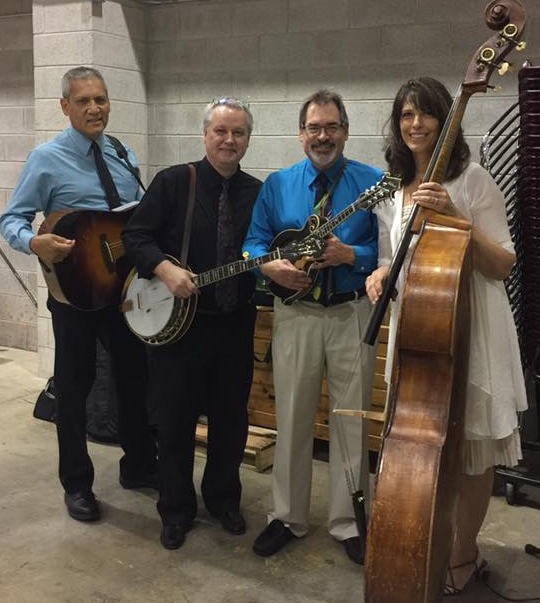 Our next show is Saturday, September 23 at the annual bluegrass festival in Carl Junction, MO. Then later that evening, we'll be in Willard MO at the Willard Children's Charitable Fund Benefit. We'll post more information about these events in the coming weeks.
To see our entire schedule for 2017, visit our appearances page.