Saturday, July 15, 2017
We were so busy in June, we didn't take time to update the blog. So here's a look back at what we were up to last month.
First up, Saturday June 10th, was one of our favorite Springfield MO area festivals, Pickin' in the Park at Walnut Grove, MO.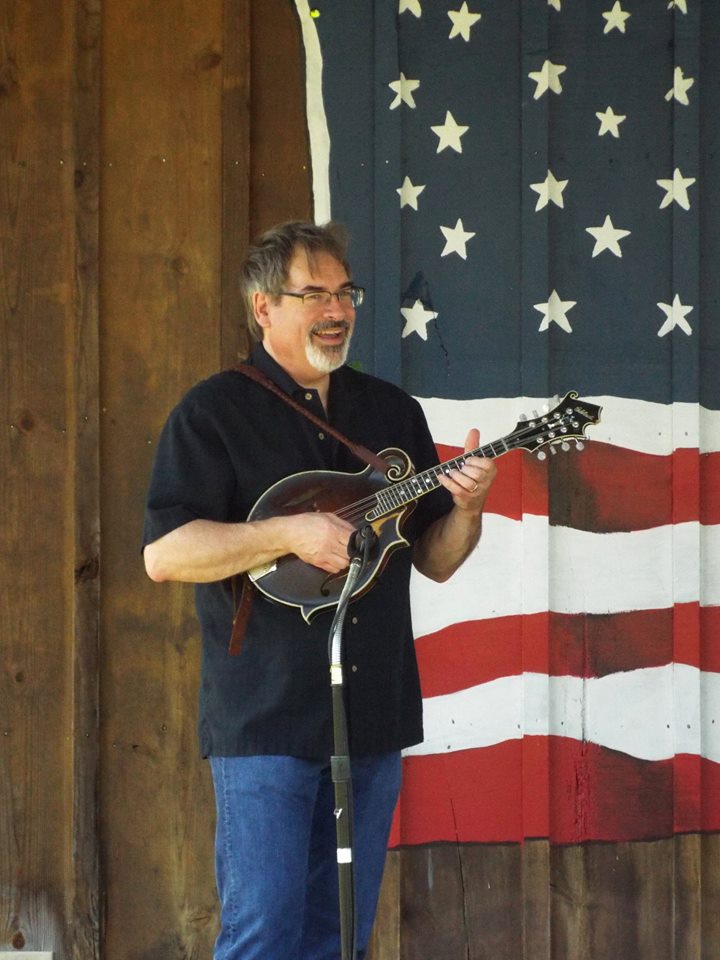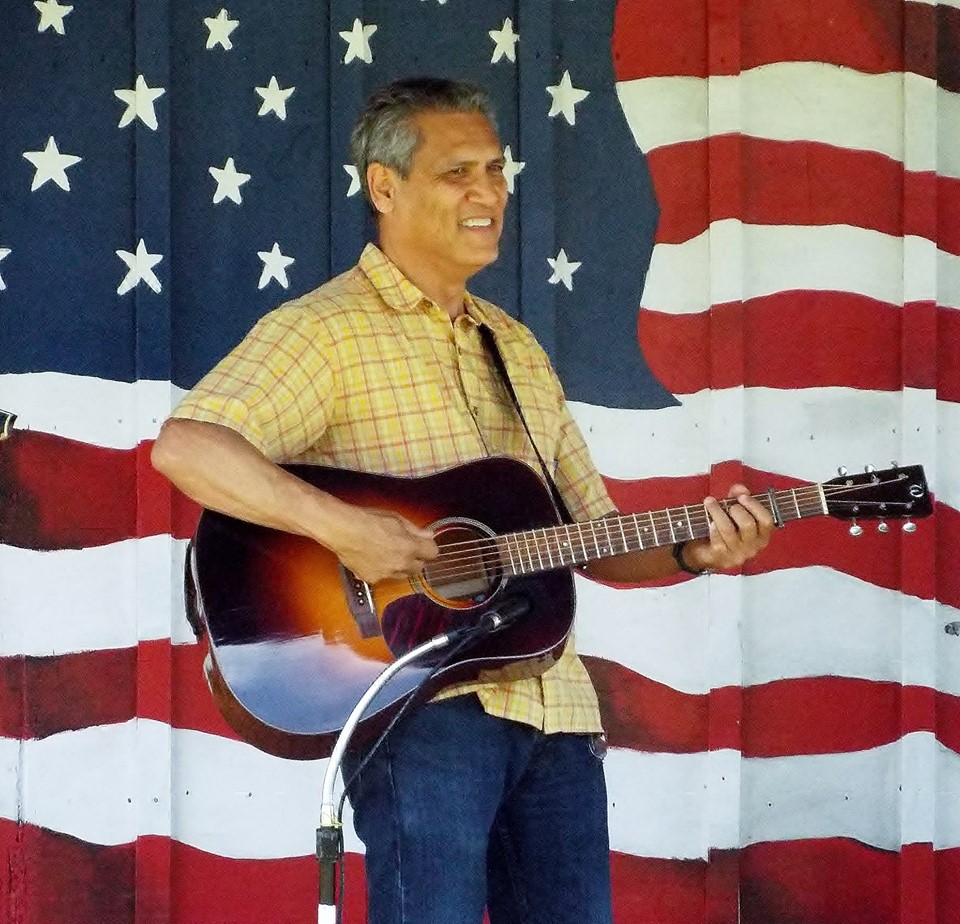 Later that afternoon, we were in Billings, MO for a show in the barn at Mooneyham Junction where the Mooneyham family has hosted Bluegrass & Country Music shows since the 1960's.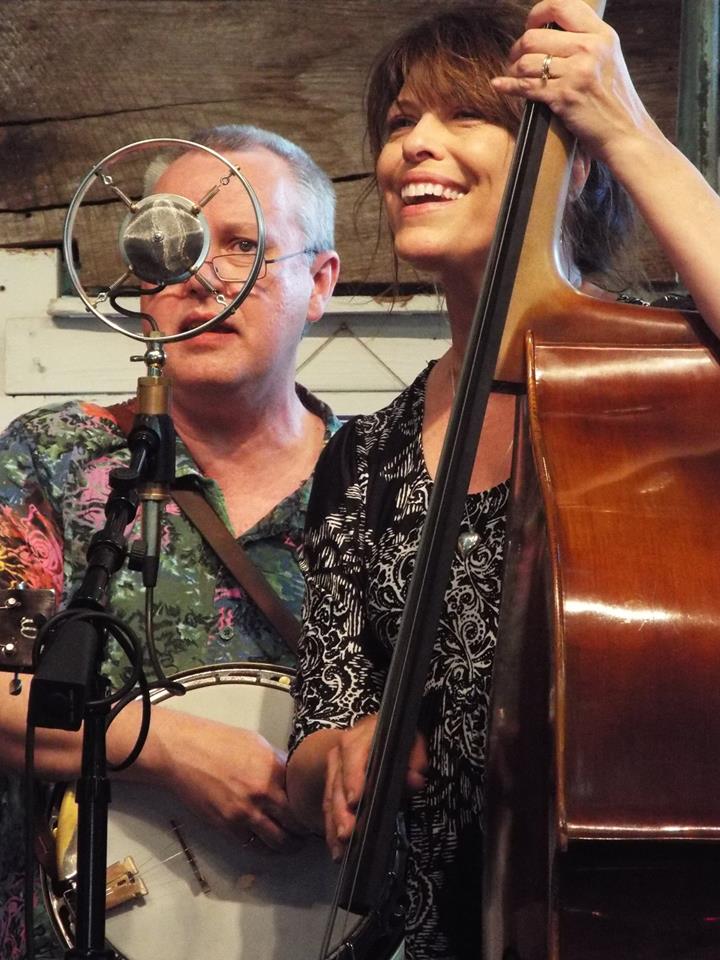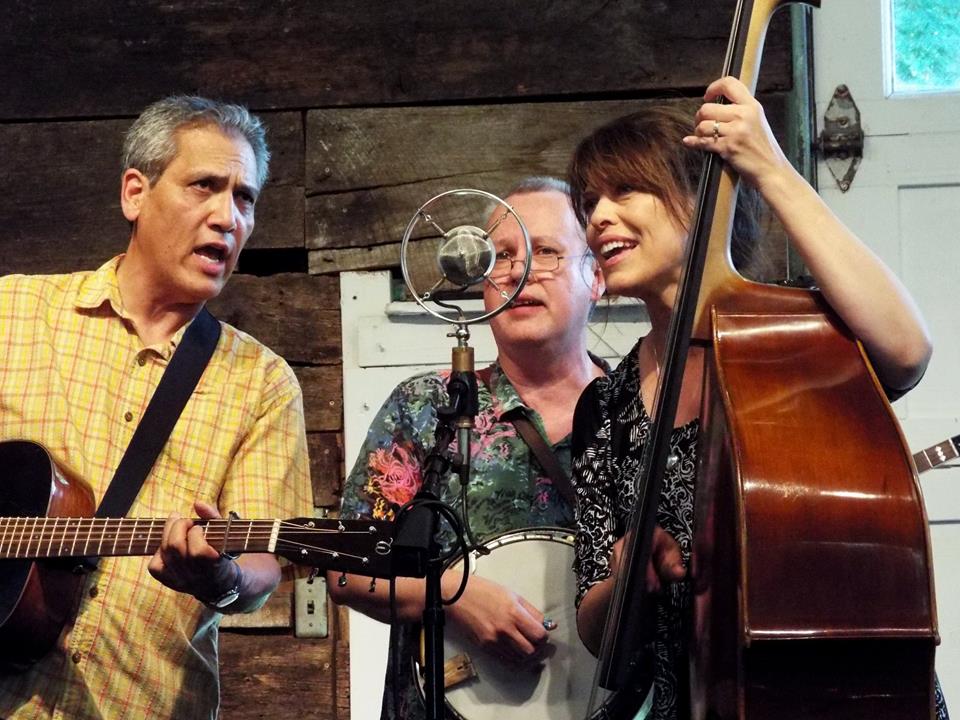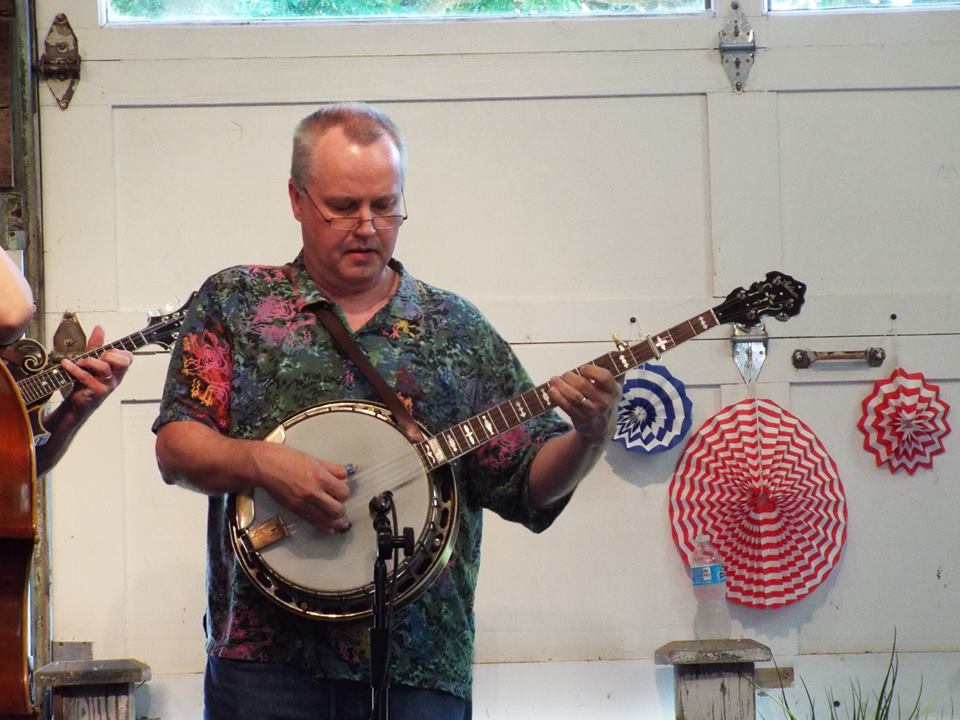 We send our thanks to Ron's wife, Mary Pennington, for these photos. Thanks also to Eric Coones from Brightwater Junction for the following videos from last night's show: 
and Colder and Colder.
Later in June, we returned to Chillicothe, MO for the city's annual Sliced Bread Jam Bluegrass Festival. We have played this festival before and are always pleased to be asked back. 
In addition to our stage shows that weekend, Saturday morning before the festival, we participated in a Bluegrass jam at the farmer's market in downtown Chillcothe. Here are Rob, Ron, and David along with Emalee Flatness and many of our friends from other Missouri bands with Dark Hollow. Thank you for sharing this, Rob and Renee Flatness!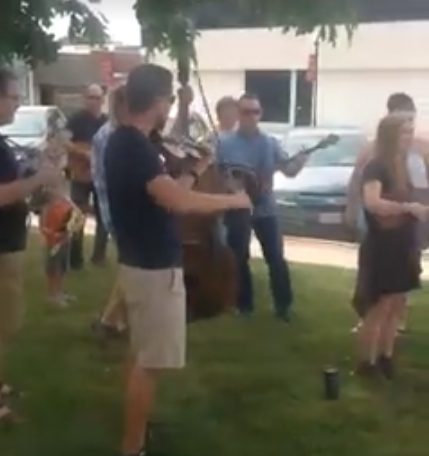 Coming up Saturday, July 29th, we'll be in Lebanon, MO for the New Horizon's Gospel Spectacular 2017! Check back in a couple weeks for more information. We hope you'll make plans to attend!